Description
It's high quality hanging
Burlap

sign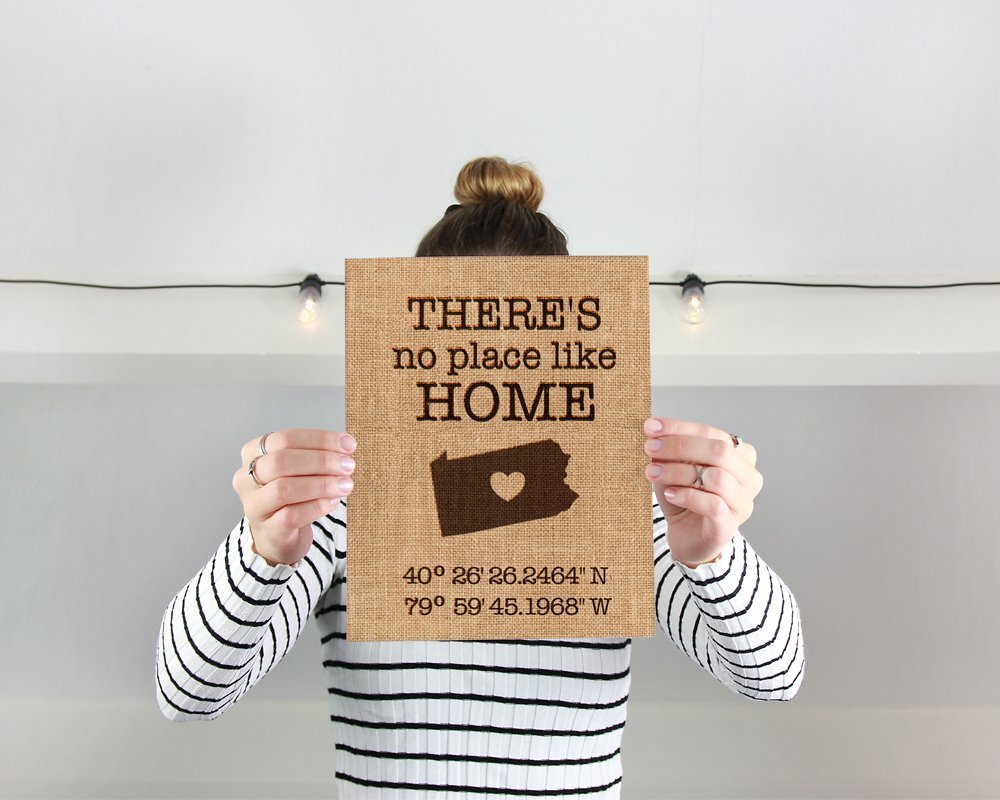 The 100 % Unique Farmhouse Gift Burlap Or Canvas Print are perfect for: Anniversary ♥ Wedding ♥ Mother's Day ♥ Birthday ♥ Housewarming ♥ Parent ♥ Grandparent
Make a statement with a Burlap made from natural fiber. These prints have made their way around the country in no time. Choose your favorite color and design. These make great gifts but don't forget to treat yourself too!
Example: " Where We Met", "Wedding Location" or "Here it all began" with the Latitude Longitude GPS Coordinates of your State.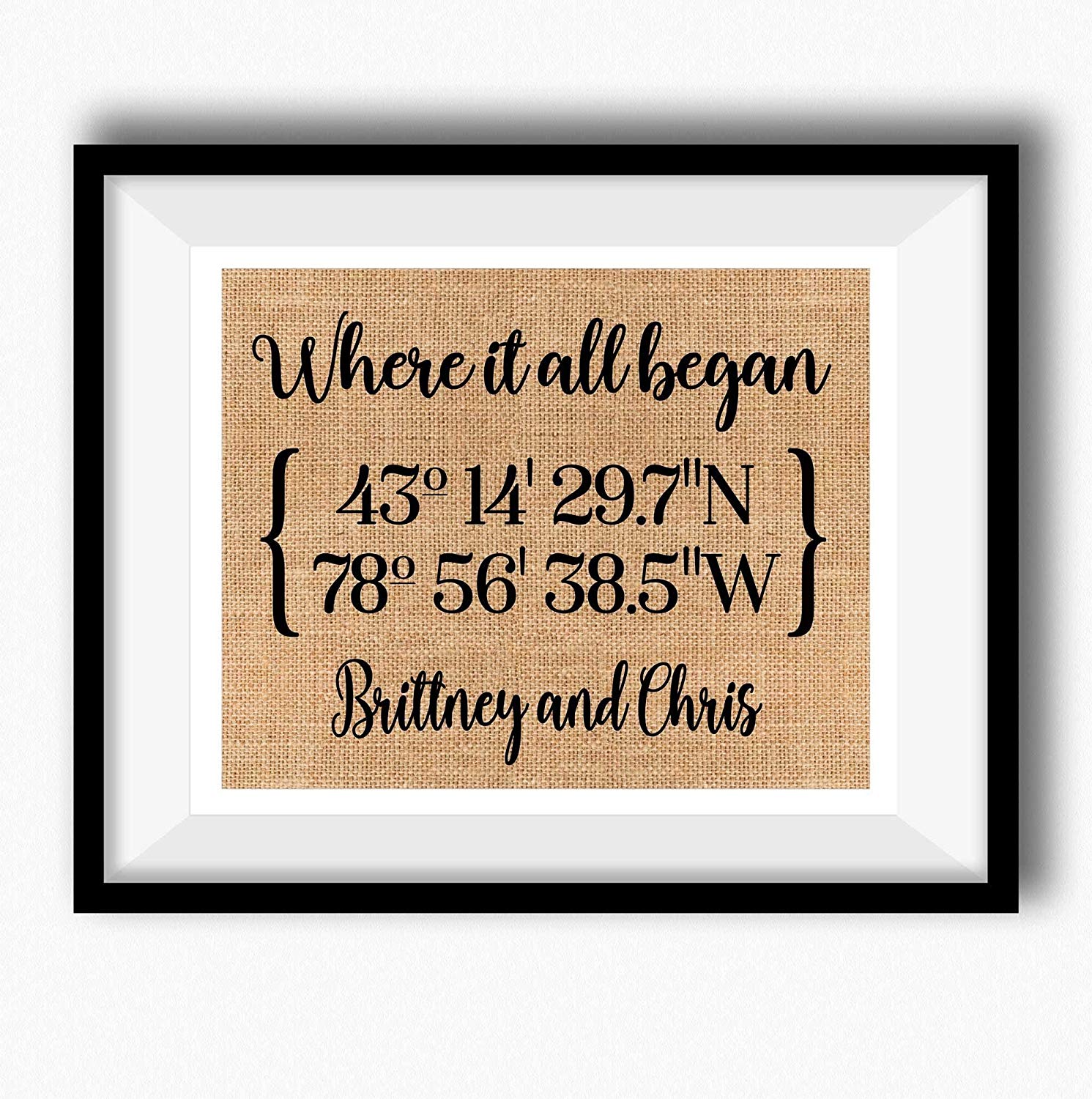 Makes a great anniversary, or House Warming Gift.
100% natural burlap or Ivory Burlap. A perfect sentimental gift for your sweetheart!
♥♥ ORDERING ♥♥ ✽ Choose The STATE you would like converted for the GPS Coordinates ✽ Choose the material for your print, Natural Burlap or Ivory Burlap
DESCRIPTION – Printed on 8 inch x10 inch Burlap with laminated backing, This Fine art Burlap Print will be a conversation piece in your home or office.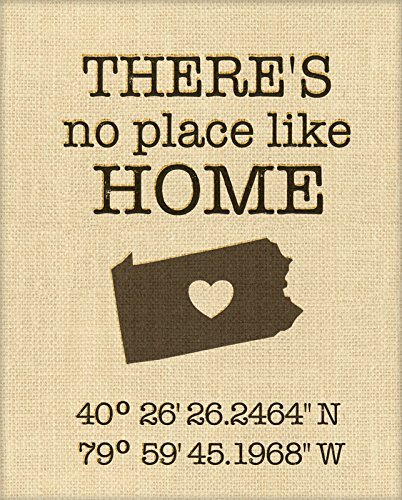 Our affordable prints are perfect for:
♥ Wedding gift
♥♥ Mother's Day Gift
♥♥♥ Birthday gift
♥ Housewarming gift
♥♥ engagement gift
♥♥♥ Parent & Grandparent gift
Frame is NOT Included. Print will fit into a Frame that will fit a 8inch x 10 Inch Photo.
This stylish wood slatted sign is perfect for your room decor or gift for anyone you love!
One side printed, high quality.
It tastefully complements your home decor in any room, and is perfectly sized for hanging on drywall, masonry and other wall types.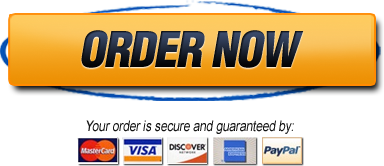 We can accept custom order, please contact us! And welcome to our store!
You will find a great selection of Wedding, Bridal and Anniversary gifts, as well as personalized prints for you and your family. We also create custom designs that are unique to you, just in case you have a "saying" or quote for that special person in your life.
Almost exactly what I wanted.
September 13, 2018
This item is extremely cool – I'll get brownie points for sure!
The only reason I gave 4-stars instead of five is partly my own fault – I failed to read the entire description, and at the end it states the frame is NOT included. I would not "punish" the company for this, except for the fact that they clearly show the item in a frame in both "real" pictures of the item!
It is clearly well-made, and will be a wonderful anniversary gift!
I would post a picture with it but, honestly I don't trust people with coordinates to my town, plus mine and my wife's names.
June 30, 2019
I love it!! It is exactly as I expected!! I can't wait to give it to my son and his new bride in a couple of weeks!
Incorrect location and names
November 29, 2018
I requested 2 locations because the couple I ordered it for is long distance.
The ONE location they chose is incorrect and the names are completely wrong.
I'm sad because I was so excited for this gift 😔
April 2, 2019
This was an anniversary gift for my husband, we have been together for 13 years. I framed it with a barn wood frame and it looks absolutely amazing and my husband loves it!!!
August 25, 2018
Beautiful piece to add to the home. Exactly as ordered.
May 30, 2018
The decorative piece was exactly what I was expecting!
Jane

November 14, 2018
Turned out great! We get compliments on it every time we have company. Will definitely be ordering more for gifts!
July 16, 2018
super cute and fast shipping