Description
Inland Empire Furniture Sets – Bedroom Designs

Inland Empire Furniture Is one of our suppliers for high-end & top of the line furniture. You can't find more authentic new furniture anywhere else.
Rebecca Eastern King size Bed Only
The Rebecca Eastern Bed Set Comes With:
Rebecca Eastern King Adult Bed

Dresser

Mirror

2 Night Stands
Call or email to customize Package Inland Empire Furniture 800-375-7470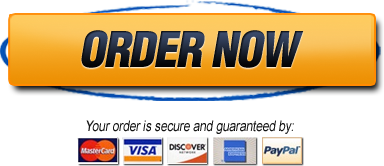 Alternative Bedroom Sets From Inland Empire Furniture: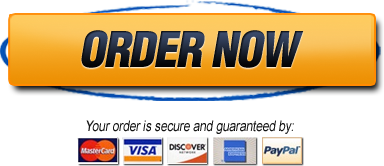 King Size Tenaya Formal Bedroom Set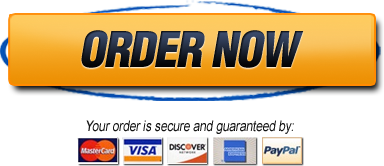 Inland Empire  Furniture

Sets – Dining Room: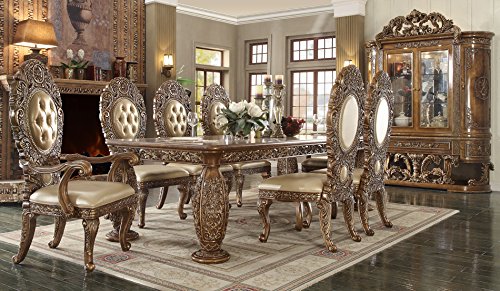 Inland Empire Furniture Enzo 9 Piece Formal Dining Room Set With Intricate Carvings
More Details On the Dining Set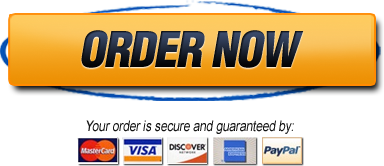 Inland Empire Furniture Sets – Living Room

.
Inland Empire Furniture Pasquale Formal Wood Trim Sofa, Love Seat And Chair Set
More Info On The Inland Empire Furniture Pasquale Formal Wood Trim Sofa, Love Seat And Chair Set Know!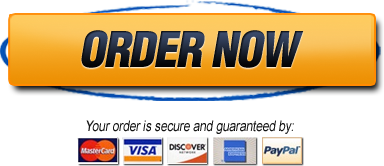 Inland Empire Accent Furniture: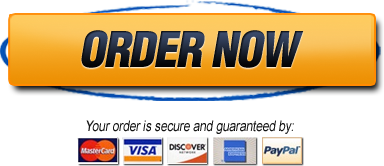 About The Inland Empire Furniture Sets Vendor:
We are Inland Empire Furniture and have been in business since 2007.  Why shop with us?
We offer a Complete Shoppers Protection Program.
We offer a 90 day manufacturer warranty.
We provide complete furniture financing with a 90 Day same as Cash option or 12 month finance also.
We offer an awesome 6 month layaway service.
Superior Customer Service and Support.
We are the premier online location for high quality affordable furniture.  We pride ourselves on providing excellent customer service with superior product lines.  Please browse our store and find a product of interest.
We are always available Monday thru Saturday from 9AM to 9PM and Sunday from 9am to 5pm Pacific Standard Time.
We ship manufacturer direct from the nearest warehouse location to your delivery address. All products are inspected prior to shipping and 100 % insured!