Decorative Pillows
Improve your interior home design with decorative pillows from Valery-Madelyn
You have to see our home decor options.
We also added decorative pillows for your interior decor. Needless to say that we also provide exterior design solutions. And we have many vibrant colors and various sizes in stock. You'll Love our amazing low Prices.
Discover…
High-Quality Cotton Velvet Throw Pillow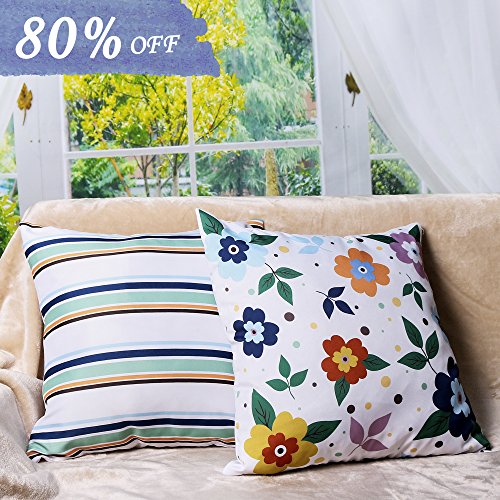 Trendy Decorative Pillow Cover for Sofa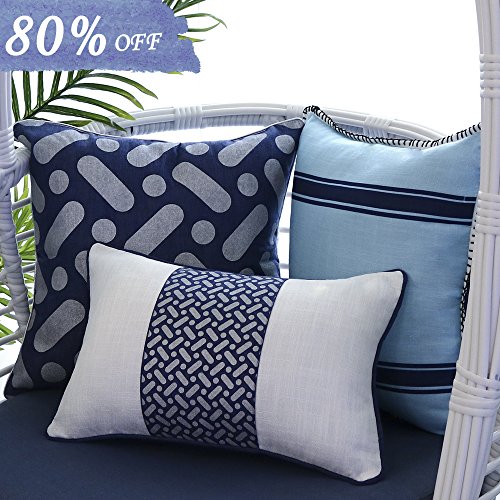 Find Geometric Patchwork with Fringes and Vintage Button for your Couch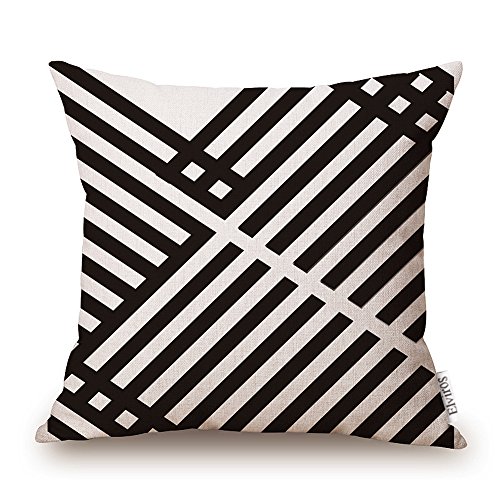 As you probably know. Your room becomes instantly chic when you add decorative pillows to the mix.
Affordable and trendy, our cushions come in a great variety of fabrics, textures.
Would you like to brighten up your backyard ensemble? I have great news… You can now with our outdoor throw pillows. And the beauty of it is that they are available in a variety of vibrant colors that add a pop to any arrangement.
Why not add new interest to your sofa, bed or favorite chair with accent pillows from THD? We know you will enjoy browsing our curation of printed & colorful throw pillow pattern. 
And one thing is for sure.
If you are shopping for the best selection of Decorative Pillows to reflect your style and inspire your home. You need to know that you can find the perfect decorative accents right here in our Top Home Design Shop.
Showing all 4 results