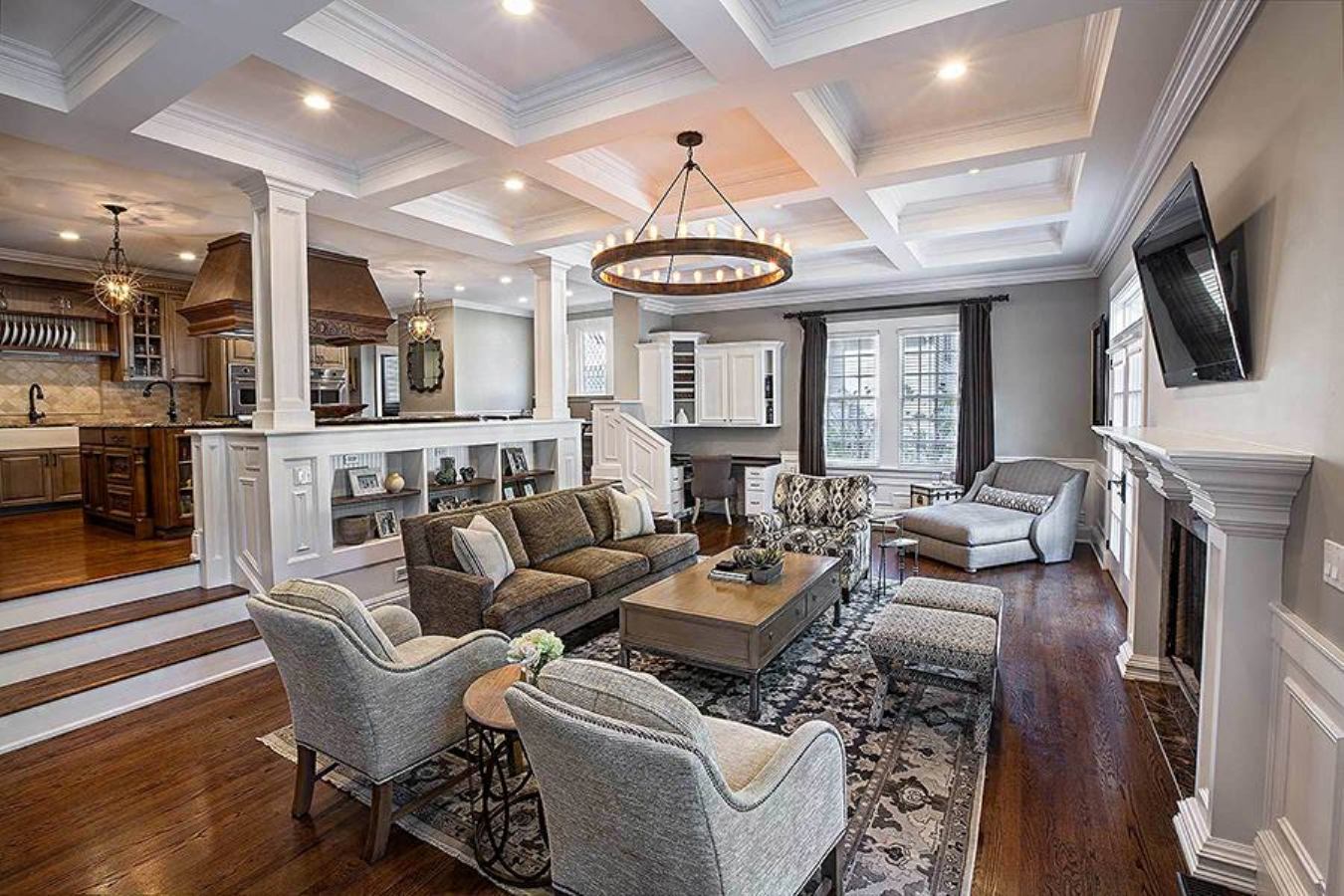 You can tweak your home design like a pro
4 Simple Steps To Design Your Dream Home

By Juergen Kuhlmann July 19, 2019, for top-home-design.com
Regardless if you are trying to reproduce a penthouse look from your favorite movie, or simply design your dream home interior for a fresh look.
At this point you are probably wondering what the best way to re-design your home is?
However, before we start to design your home interior. I want to state that interior designers worked hard for their education and even harder at their jobs. Therefore, let's be clear about this…
There is no doubt in my mind that you can design your own dream home and have it looks a like you are an Interior Designer.
Just keep in mind, that it takes an eye for details & a skill set, to pull the room's features together. You need the experience to create a space that is beautiful and functional as well.